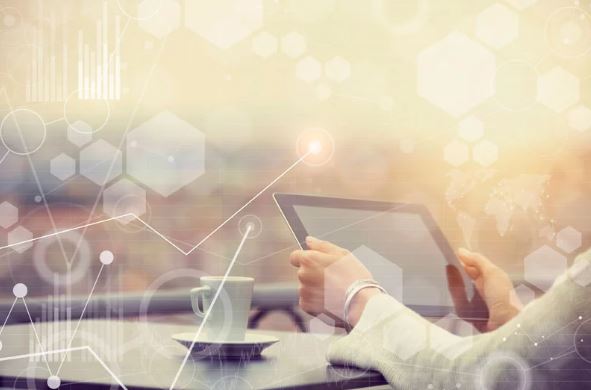 Over the last couple of weeks, the EUC community has been buzzing with tweets, blogs, and news that some vendors now support cloud-friendly storage options in their profile management solutions. This applies to both cloud-hosted and on-prem Windows desktops, and is part of the ongoing industry shift to put control planes and infrastructure in the cloud, whether that is a private cloud, AWS or Azure.
The question is: Are they simply solving a problem that each vendor created themselves by using non-cloud friendly storage options in the first place?
Native roaming profiles functionality built into Windows is useless in today's hybrid and ever-changing world. We all recognize that we live in a mix of non-persistent VDI, DaaS, RDSH and Windows 10 (as a service) where simple profile roaming based on SMB file shares is never going to cut it, and with the commoditization of the profile market the industry needs to look to unique solutions that are use cloud-era tech and web services.
Ivanti Environment Manager
Ivanti Environment Manager is unique in comparison and doesn't have the challenge around storage when you move to the cloud. It doesn't use SMB file shares to store profile data (although it can if you want!) and therefore doesn't need a cloud storage version or connector either. Instead Environment Manager has been using a 3-tier, IIS and SQL infrastructure since 2008. This allows Ivanti to deliver cross-platform personalization, at massive scale, regardless of how the desktop is delivered.
A recent development we have been piloting with multiple customers is to switch to Azure SQL as the backend database, with the advantage that Microsoft takes care of management, replication and backups. This underlines the power of a web services approach and requires no special connectors or modifications. It also allows additional management capabilities such as bulk updates, rollbacks, reporting and auditing. It also delivers HTTPS secure communications and enables load balancers and failover to plan for massive scale and business continuity.
 Finally, for organizations spanning geographies that require multiple personalization stores, Ivanti's unique and efficient GeoSync technology replicates select user profiles without any SQL enterprise functionality, ideal for roaming users, but more importantly for hybrid infrastructure with data centers split between cloud and on-premises deployments.
Finally, when we look at Citrix Cloud, which moves the Citrix control plane into the cloud for managing any combination of on-premises or cloud-hosted virtual desktops, Ivanti Environment Manager's unique approach also provides unique benefits in roaming profiles in a secure, cloud-friendly way between those environments, as illustrated below:
Our customers tell us that cloud-delivered desktops and Citrix Cloud is something they are eagerly pursuing. One thing is sure: The world will continue to be a hybrid of physical and virtual desktops, and on-premises and cloud infrastructure for the foreseeable future.
Source: IVANTI Blog
https://www.timeware.it/wp-content/uploads/2018/06/ivanti_post.jpg
390
591
Timeware
/wp-content/uploads/2018/03/soluzioni-it-per-aziende.png
Timeware
2018-05-25 16:25:53
2018-06-11 09:35:51
Delivering Profiles Through a Web Service: Ivanti Environment Manager