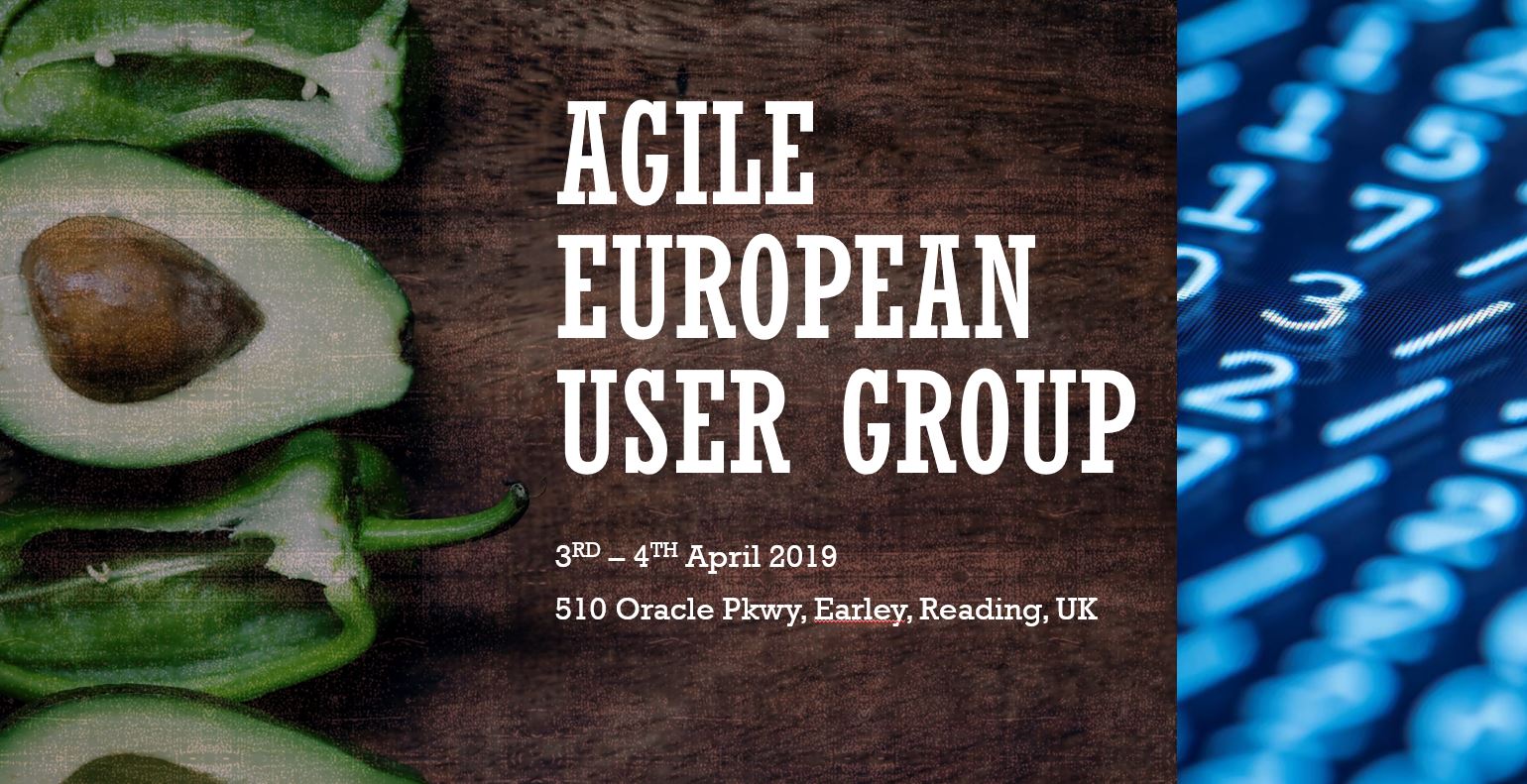 Timeware per il secondo anno consecutivo ha partecipato all'Agile PLM4P European User Group tenutosi a Reading (UK).
L'evento annuale è dedicato ai rappresentanti degli utenti Europei dell'Oracle Agile PLM Users.
Timeware supporta svariate società Food&Beverage nel digitalizzare, automatizzare e proteggere i loro processi aziendali IT, HR, Finance e Operations. Con sedi a Milano e Roma, opera in tutto il mondo. Si avvale di consulenti Professionali certificati, specializzati in "Governance & Process re-engineering" e offre servizi gestiti in full outsourcing.
Il Team di Timeware, forte di un'esperienza triennale con il tool, ha partecipato come rappresentante esperto del settore, condividendo la propria competenza nella gestione del Product Lifecycle Management (PLM).
Principali argomenti della convention:
Tendenze del settore Food&Beverage nel 2019;
Incentivare lo scambio di esperienze tra Utenti Europei;
Approfondire lo Sviluppo delle Ricette;
Valutazione e condivisione delle migliori modalità di formazione di utenti PLM;
Trasformazione digitale e principio Agile;
Opportunità di integrazione con PLM;
Strumenti di valutazione del Costo del Prodotto;
Panoramica sull'espansione degli investimenti nel Foodtech.
---
(EN)
Timeware joined for the second year the 2019 Agile PLM4P European User Group in Reading (UK).
The meeting is an annual event dedicated to executives or representatives of European Oracle Agile PLM Users.
Timeware supports many Food&Beverage companies to digitize, automate and secure their IT, HR, Finance & Operations business processes. Headquartered in Milan and Rome, it operates across the Globe. Moreover, it has a certified Professional consultants, specialized in "Governance & Process re-engineering". It offers Managed Services in full outsourcing.
Timeware's Team with an experience of over 3 years with the tool, attended as industry expert representative sharing its expertise in Product Lifecycle Management.
Main Meeting and Round Table Topics:
Food and Drink trends for 2019;
Continue a fruitful exchange of experiences with the European Customer Base;
Deep Dive into Recipe Development;
Review and share the best ways to train PLM users
Digital Transformation and Agile Principles
Integration Opportunities with PLM
Product Cost Estimation Tool
A look at the booming investments in Foodtech
User Training Best Practice.
#FlowManagement #LeanManagement #ProductLifecycleManagement #PLM #AGILE
https://www.timeware.it/wp-content/uploads/2019/04/PLM_Agile_cover.jpg
791
1540
Timeware
/wp-content/uploads/2018/03/soluzioni-it-per-aziende.png
Timeware
2019-04-10 17:15:52
2019-04-11 12:22:20
Timeware at Agile PLM European User Group